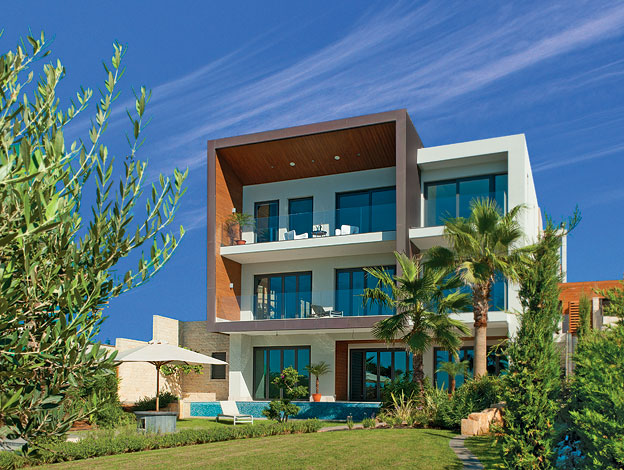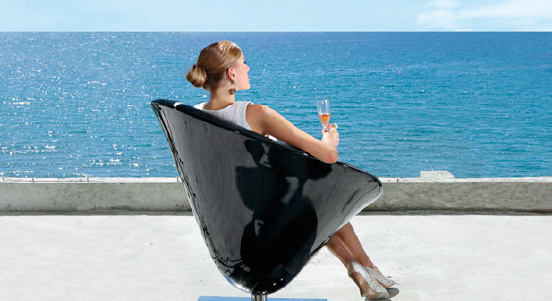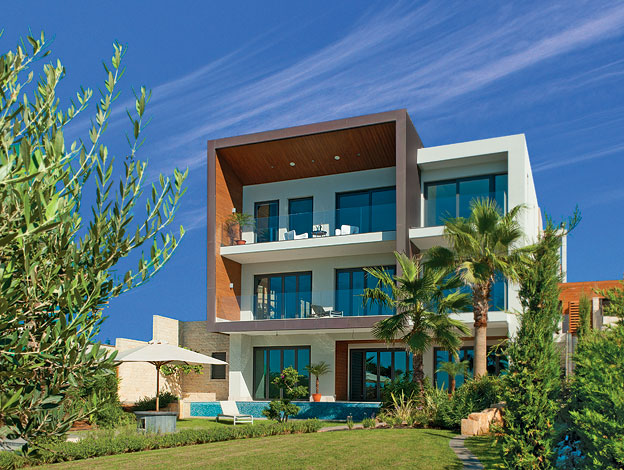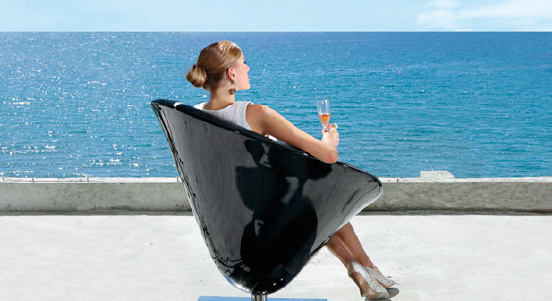 2017 Residences
Halcyon's name and concept were derived from the story of Alcyone and Ceyx, from ancient Greek mythology. Ceyx angered the great god, Zeus, who orchestrated a shipwreck in which Ceyx perished. Grief-stricken, Alcyone threw herself into the sea. Out of compassion, the gods changed both Ceyx and Alcyone into halcyon birds, named after her. A type of kingfisher, the halcyon builds its nest on the surface of the ocean.
During its nesting season in the fourteen days preceeding the winter solstice kingfisher charms the winds and waves so that the seas remain calm and its nest protected. Often spotted in the Limassol area, the kingfisher and its name have since become synonymous with serenity, safety and happiness.
This seafront oasis offers a style of living unparalleled on the island… close to the city but seeming a million miles away. Only a short drive east from the center of Limassol, Halcyon is an ultra-luxury residential community with a beachfront setting that places it in a class all its own. This exclusive new community of just 14 luxurious villas features spacious, contemporary design set within a lush environment of carefully chosen landscape. Prestigious, internationally recognized design firms are bringing this community in to life.